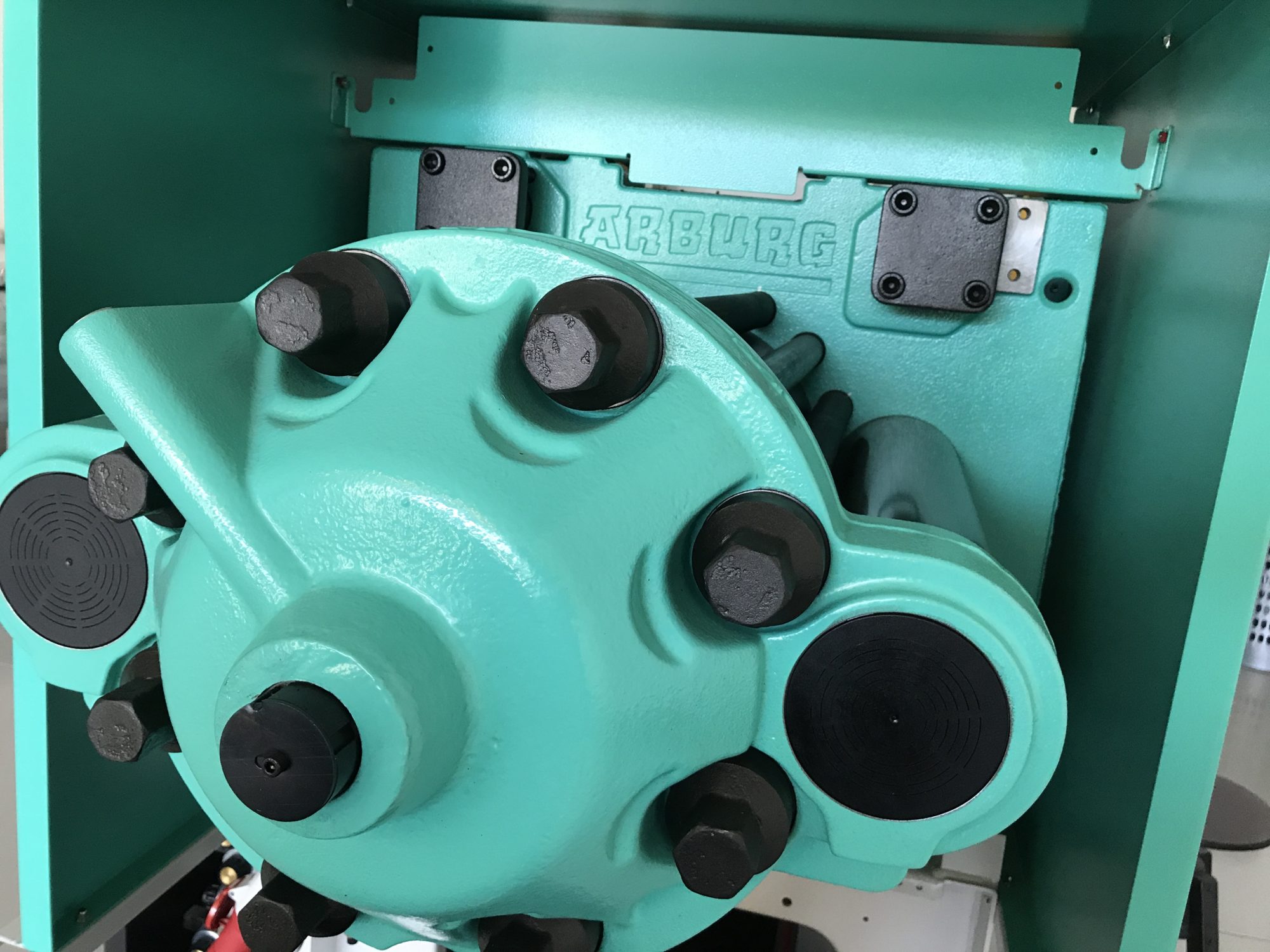 New Layer
DP Project
DP Project s.r.l. develops and manufactures projects and products in thermoplastic material.
Mission and vision
Being an international reference point for the real development of ideas in the field of thermoplastic injection molding, guaranteeing the highest quality technological solutions for the customer. Fully satisfying the needs of all the stakeholders, proactively creating and maintaining long-term relationships.
Providing accurate answers in every moment of the productive process, with availability and flexibility towards the needs and the desires of our customers. Investing in the research in the field of thermoplastic material.
COMPLETE AND INTEGRATED SERVICE
DP Project provides: analysis of the customer's request; design of the product according to the customer's specific requirements; engineering, prototyping and construction of pilot molds; realization of the final plastic product; after-sale support.
QUALITY AND FLEXIBILITY
DP Project is the solution for those looking for a partner that can provide both high-quality products and a fast, effective and flexible service. Our solutions are custom-tailored for each individual order.
PASSION AND COLLABORATION
DP Project's staff is passionate and motivated, and the customer is the focus of all of their activities. DP Project engages its customers in a collaborative relationship based on co-operation and trust, in order to reach together the established goals.
INNOVATION AND EXPERIENCE
DP Project uses advanced technologies to manage the entire supply chain: it is a process of constant innovation, research and improvement based on a specialized know-how gained in over sixty years of experience passed down from generation to generation.
Planning
Planning
From the customer's idea, we develop a personalized proposal to meet their needs.
Engineering
Engineering
From the customer's idea, we develop a personalized proposal to meet their needs.
Prototyping
Prototyping
We create 3D molds to test the project; we realize prototype molds for pre-production plastic samples. We also work together with a technical office for the structural test of the product.
Construction
Construction
With CAD-CAM systems, we use the engineerized 3D file to realize molds for thermoplastic injection.
Production
Production
We mold using 50-600 tons machines and the best commercially available polymers and we pre-assemble the semi-finished products.
After-sale care
After-sale care
We provide assistance for any after-sale needs, with particular attention to the specific request of every single customer.
A project with DP Project
Contacts
Address
Via della Cooperazione, 27 – 38123 Mattarello (TN) – Italy
Monday – Friday  8:30 – 18:00